Carpet's soft surface provides comforting warmth underfoot for bedrooms, children's rooms and certain family and living areas. Furthermore, carpet mutes...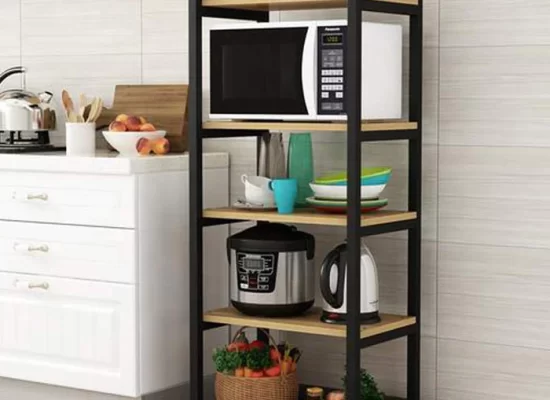 Organising your kitchen can transform it from an unruly mess into a functional space that's easier and more productive, without...
Whether you're just starting out with your first garden or have been gardening for years, it's always worth keeping the...