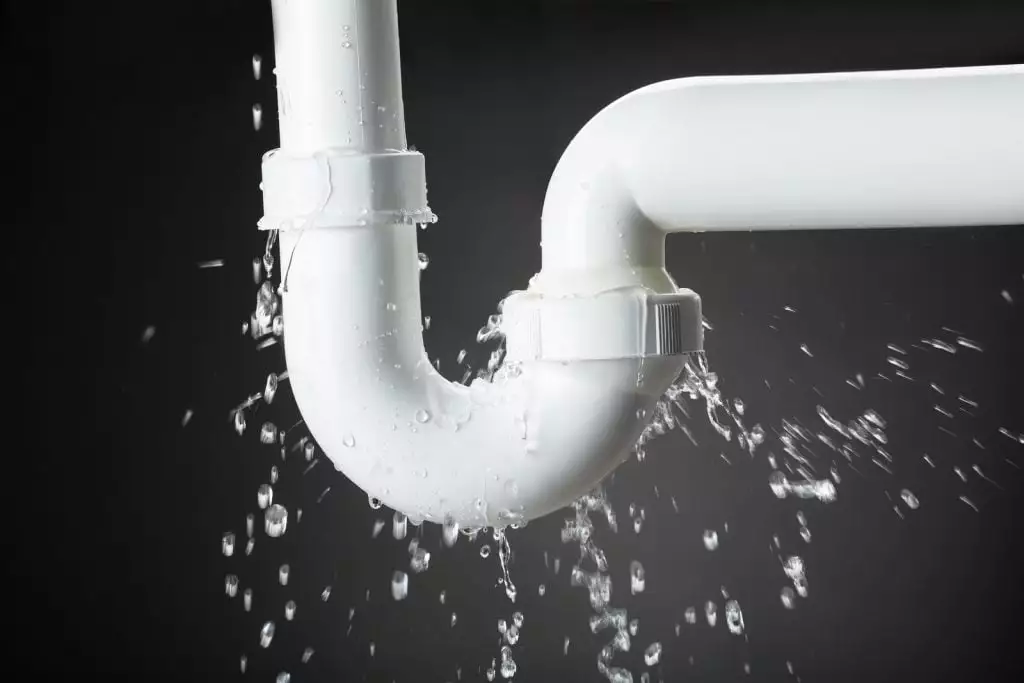 Does Insurance Cover Plumbing Issues?
Read Time:
4 Minute, 13 Second
Having plumbing issues can cause serious issues, such as mold and water damage. However, many homeowners' insurance policies do not cover these issues. However, if your home's plumbing has been damaged due to a plumbing contractor's negligence, you may be able to claim against your insurance policy.
Mold damage
Whether a homeowner has an insurance policy that covers plumbing issues or not, it is important to take proper steps to prevent mold from growing in the home. Mold can cause serious health problems for people who are sensitive to it, so it is important to protect the health and property of the homeowner.
The first step in filing a successful home insurance claim is to take pictures of any mold damage. You should also make sure to record all conversations with your insurance provider. Taking high-quality photos will help your insurance provider understand the extent of the damage.
Water damage
Having a plumbing crisis can ruin a home and leave the owner with a lot of expenses. Homeowners should know what to do when water leaks into the home and how to file a claim. If you have water damage, you may have to pay out of pocket before the insurance company will help.
The first step is to call the insurance company to make a claim. The company will send an adjuster to assess the damage. They will evaluate the age of the leak and the source of the damage. If the leak is caused by negligence or a long-term issue, you may have to pay for the repairs out of pocket before the insurance company covers it.
Sewer/water backup
Whether it's a clogged sink or toilet or an underground sewer line, a sewer backup can cause thousands of dollars in damage to a home. Fortunately, there are ways to prevent the problem and save on your home insurance.
Firstly, a sump pump can prevent basement flooding. Secondly, homeowners should be aware that a sewer line can become damaged as a result of tree roots. Tree roots can clog pipes, cracking pipeline joints and causing extensive damage. A qualified plumber should be able to install a backwater valve.
Sewer backups can be triggered by a variety of factors, including a broken sewer line, tree roots or illegal plumbing connections. If you have a septic tank or other sewer system, you may have to pay for the clean-up yourself.
Corroded or failing pipes
Depending on the insurance carrier, corroded or failing pipes may not be covered under your policy. It is always best to check with your agent. Some insurance carriers have special endorsements for corroded pipes.
If you are in the market for home insurance, you will want to purchase a policy that covers the structure of your home as well as the personal property within it. You may also want to consider flood insurance. This coverage is optional and you may be able to add it to your existing policy for a small monthly fee.
Negligence
Typically, home insurance will not cover damage caused by negligent plumbing practices. However, there are exceptions. Some homeowner's insurance policies will cover damage to a home's structure and personal property due to plumbing issues.
Plumbing problems caused by negligence can include clogged pipes, broken or frozen pipes, and water leaks. The homeowner can also choose to add a water backup endorsement to their home insurance policy to protect their home from the potential damage caused by a sewage backup.
There are also special rules for policies in areas with high moisture levels. For example, insurance companies in Florida may have special rules for humidity conditions. They also may have rules about the physical location of a pipe.
Loss of use
Getting your home repaired after an unforeseen plumbing incident can be a daunting task. It is not uncommon for a home owner to try to repair a plumbing issue themselves when a professional should be contacted. Luckily, homeowners insurance comes with a hefty protection plan. These plans include coverage for unexpected water damage, structural damage and even damage caused by lightning. If you are lucky enough to live in a hurricane zone, you might even be able to get reimbursed for some of the costs incurred during a hurricane.
Cost of a public adjuster
Having plumbing issues is not something that can be taken lightly. A leaky pipe can lead to a large amount of property damage. A public adjuster will be able to provide you with the best estimate of how much it will cost to repair the damage.
Public adjusters are hired by homeowners to help with insurance claims. They are professionals who are trained to work with insurance companies. They can help you negotiate with your insurance company to get the best settlement possible.
If you decide to hire a public adjuster, it's important to make sure you hire one with a good reputation. You should also look for a company that's been in business for at least five years. Also, make sure the public adjuster has a license.